Photo Accessoties by Ross Photographic
Ross Photographic is dedicated to developing products that help you to create better images. We share your passion for photography and understand that taking a great picture involves a lot more than aiming and pushing a button.
Every Ross Photographic accessory is developed, thoroughly tested and manufactured right here in the U.S. We want to know what you think and how you use our products, so please drop us a line, and maybe email a photo or two. We'd love to see them.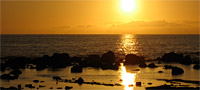 Ross Photographic
Take Better Photos
708 Dermody Way
Sparks, NV 89431
775.358.3373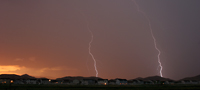 Made in U.S.A.
We're proud that all of our photographic products are manufactured to the highest quality standards here in the U.S.